RENTAL SCAMS HIT WEST, GROWING STATES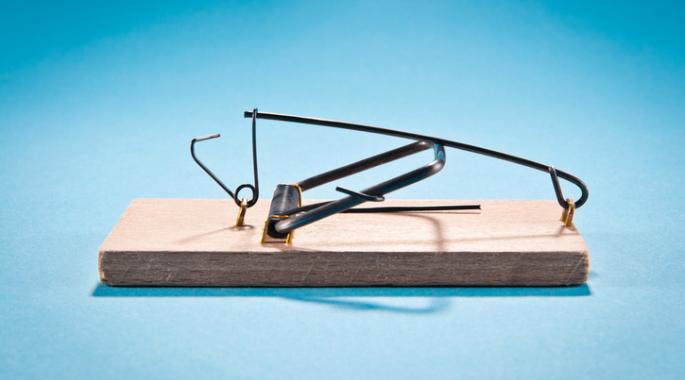 Rental scams with the highest losses occur in the summer.
As the heat rolls in with the summer months so do scammers looking to take financial advantage in the rental housing industry. Apartment Guide reviewed data from the Better Business Bureau scam tracker and analyzed nearly 1,900 reported rental scams.
The warmer months saw the highest data points of money lost despite January having the highest number of scams. The most money lost was in May, where the median amount lost from 2016 to 2020 was nearly $20,000. June was second, while August was third.
Even with the large losses in the summer, the median loss from rental scams—excluding scams with no losses—was $640. Nearly 60% of scams resulted in no losses.
The top five states for rental scams, per capita, were in the Western U.S. From 2015 to May 2021, Idaho had the most rental scams. The arrival of new residents played a part in the number of scams. More people moved to Idaho in 2020 than any other state. Hawaii, California, Colorado and Oregon close the top five.
The state with the fewest reported rental scams is Iowa. No scams were reported to the BBB in 2019 or 2020. Arkansas was second due in part to low growth rates and smaller population. South Dakota, Connecticut and Wyoming finished the list of fewest rental scams.
Three of the top five cities with rental scams are in California—Los Angeles (1), San Francisco (3) and San Diego (4-tied). Boise, Idaho, is second. Phoenix was tied with San Diego, and Columbus, Ohio, New York and Brooklyn were in a three-way tie for fifth.