VOLUNTEER OPPORTUNITIES
The best way to get involved - join an AASC Committee!
The Apartment Association of Southern Colorado needs you!
We rely on our volunteers to help make our Association a success. They plan our events, coordinate our marketing strategies, relay our mission to the greater public, and so much more! Owner/Operators and Supplier Members are encouraged to participate! Please read the descriptions carefully, decide where your skills can best be utilized and sign up by contacting us.
---
AMAZING RACE
Help AASC to plan our annual Amazing Race! Join this committee to help come up with a series of challenges that will test each team mentally and physically, decide the location, grand prize and more.

TIME COMMITMENT:
1-2 HRS/MONTH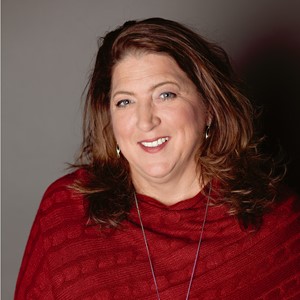 Lorinda Bodman
Regional Director
Apartments.com - COSTAR GROUP
(720)280-1401
AMBASSADOR
This committee is tasked with visiting every member apartment community once a month. Volunteers deliver important information about upcoming classes and events. This is a great way to meet industry professionals while helping AASC communicate the many benefits of membership.
​
TIME COMMITMENT:
2-3 HRS/MONTH
Maria Lorio
Business Development
A Better Contractor
(719)427-1084
EDUCATION ADVISORY COUNCIL
This committee is tasked with developing professionals for our ever-changing industry. Volunteers help find impactful education necessary to helping our members grow as professionals, plan Career Fairs, and coordinate designation scholarships and more!

TIME COMMITMENT:
1-2 HRS/MONTH
GOLF CLASSIC
Help plan one of the most exciting AASC events, the Annual Golf Tournament! Committee members establish the location, sponsorships, and event marketing. Golfers & Non-golfers welcome.

TIME COMMITMENT:
1-2 HRS/MONTH
GOVERNMENT AFFAIRS
This group tracks local state and national legislative issues impacting the rental housing industry. In addition, they work to foster strong relationships with elected officials and help fundraise for the local PAC.
​
TIME COMMITMENT:
1-2 HRS/MONTH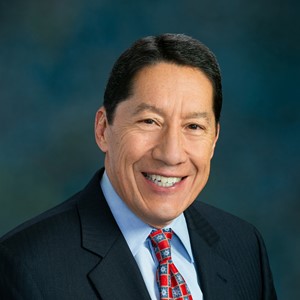 Lionel Rivera
MBA, CFP®
Vice President Investments, Financial Advisor
Rivera Wealth Management of Raymond James
HOLIDAY LUNCHEON
This committee is a creative & fun networking forum. They coordinate AASC's Annual Holiday Membership Luncheon: a celebration marking the end of the year. Help us to decide, the annual theme, gifts and awards to help make this a memorable time for all of our members!
​
TIME COMMITMENT:
1-2 HRS/MONTH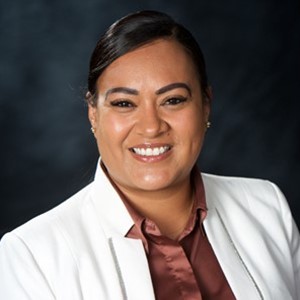 Viridiana Young
Regional Manager
Griffis/Blessing, Inc.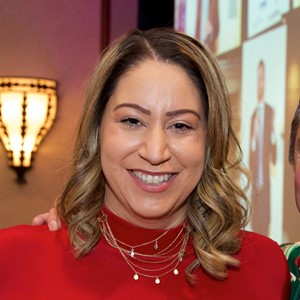 Stephanie Richardson
CAM
Property Manager
Retreat at Patriot Park
(719)375-0581
MARKETING
If you have an eye for detail and enjoy social media, this is the committee for you. This group works to approve and expand AASC marketing, media relationships, and overall brand.

TIME COMMITMENT:
2-3 HRS/MONTH
MEMBERSHIP
This committee works with prospects and coordinates an annual membership drive to foster a strong and thriving membership base.
​
TIME COMMITMENT:
2-3 HRS/MONTH
PEAK AWARDS/INSTALLATION
This committee plans the bi-annual Peak Awards Celebration as well as the Installation of AASC Leadership. The Peak Award event honors the best in our industry in Southern Colorado and honors those who gave their time & talent in previous years. This committee is responsible for selling sponsorships, delivering nominations, encouraging attendance, & more.

TIME COMMITMENT: 2-3 HRS/MONTH​

PUEBLO COUNCIL
Representing Pueblo owners, managers and supplier, this committee meets monthly to participate in classes, networking and informational sessions geared toward uniting and professionalizing the local market.

TIME COMMITMENT:
1-2 HRS/MONTH
SILENT AUCTION
Assist in planning this awesome charitable event. The Silent Auction combines a wonderful evening of networking with the joy of shopping for fabulous items donated by members and the community. With 50% of the proceeds from this event benefiting Greccio Housing, this is a great way to give back!
​
TIME COMMITMENT:
2-3 HRS/MONTH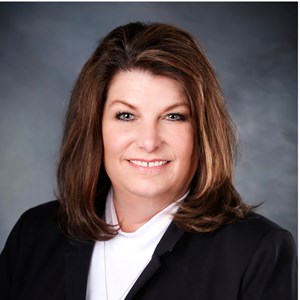 Kerry Egelston
CPM
Senior Vice President
Griffis/Blessing, Inc.
(719)520-1234
SPECIAL EVENTS
This committee is dedicated to planning three of our favorite yearly events: Casino Bus, Bowling and our Chili Cook-Off. From deciding the venue, to planning the activities, games and awards, this committee is all about the fun!

TIME COMMITMENT:
1-2 HRS/MONTH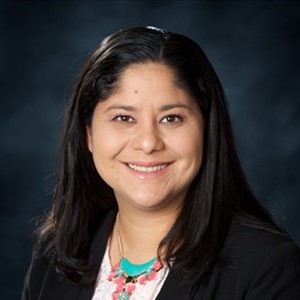 Cami Waldier-Burgess
Regional Manager
Griffis/Blessing, Inc.
(719)520-1234
SUPPLIERS COUNCIL
This committee represents the supplier side of the rental housing industry by planning networking events, happy hours, and panel sessions. This committee supports new supplier members in the industry in an effort to facilitate high membership retention.

TIME COMMITMENT:
2-3 HRS/MONTH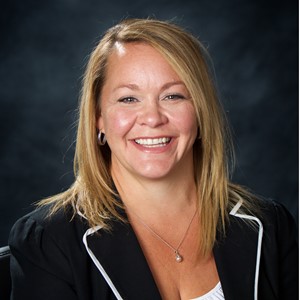 Lara Cartagena
CAS
Community Accounts Representative
Comcast Cable/Xfinity
(719)352-6281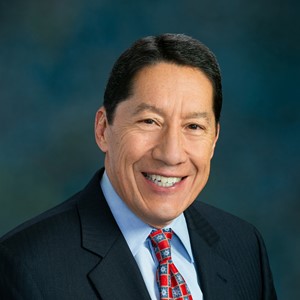 Lionel Rivera
MBA, CFP®
Vice President Investments, Financial Advisor
Rivera Wealth Management of Raymond James
TRADE SHOW
There are many components to the annual Trade Show -- developing a budget, a layout, recruiting speakers, a kick-off, promoting sponsorships, booth sales, brainstorming themes, decorations, etc. Help this committee plan one of the largest events of the year!

TIME COMMITMENT:
2-3 HRS/MONTH
Candice Kennedy
CAM
Sales Executive
Virtual Apartment Assistant
(719)351-5727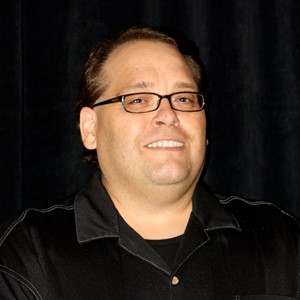 Kevin Miesse