VOLUNTEER OPPORTUNITIES
The best way to get involved - join an AASC Committee!
The Apartment Association of Southern Colorado needs you!
Committees form the backbone of the Association's success and we hope the experience is just as rewarding for you! It truly is the best way to get involved at the Apartment Association! Please review the committee descriptions in full, including time commitment, etc. prior to signing up for a committee.
EDUCATION COUNCIL
This committee is tasked with developing professionals for our ever-changing industry. Volunteers help find impactful education necessary to helping our members grow as professionals, plan Career Fairs, and coordinate designation scholarships and more!

TIME COMMITMENT:
1-2 HRS/MONTH
GOVERNMENT AFFAIRS COUNCIL
This group tracks local state and national legislative issues impacting the rental housing industry. In addition, they work to foster strong relationships with elected officials and help fundraise for the local PAC.
​
TIME COMMITMENT:
1-2 HRS/MONTH
MEMBERSHIP COUNCIL
This committee works with prospects and coordinates an annual membership drive to foster a strong and thriving membership base.
​
TIME COMMITMENT:
2-3 HRS/MONTH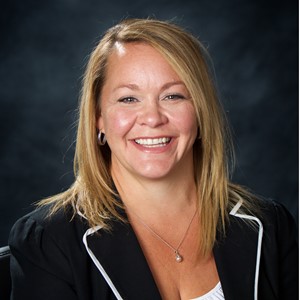 Lara Cartagena
CAS
Community Accounts Representative
Comcast Cable/Xfinity
(719)352-6281
SPECIAL EVENTS COMMITTEE
This committee plans both the Casino Bus and Beats, Bags & Brews event. Duties include decisions about food, drinks, games, prizes and more. Don't miss out on a chance to be part of these amazing events.

TIME COMMITMENT:
1-2 HRS/MONTH
EDUCATION CONFERENCE & TRADE SHOW
There are many components to the annual Trade Show -- developing a budget, a layout, recruiting speakers, a kick-off, promoting sponsorships, booth sales, brainstorming themes, decorations, etc. Help this committee plan one of the largest events of the year!

TIME COMMITMENT:
2-3 HRS/MONTH
Candice Kennedy
CAM
Property Manager
Greystar Real Estate Partners
(719)351-5727
Stela Coffelt
Property Manager
Plaza at Pikes Peak Apartments
(719)520-1234
GOLF TOURNAMENT COMMITTEE
Help plan one of the most exciting AASC events, the Annual Golf Tournament! Committee members establish the location, sponsorships, and event marketing. Golfers & Non-golfers welcome.

TIME COMMITMENT:
1-2 HRS/MONTH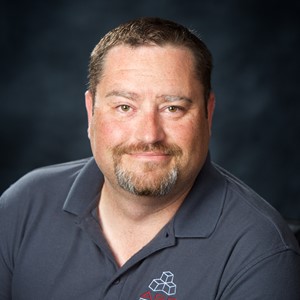 Keith Pierce
Operations Manager
A Better Contractor
(719)231-6347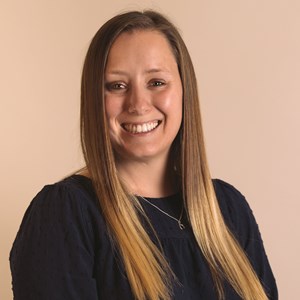 Julia Ramirez
Floorcovering Sales Rep
Sherwin-Williams Co.
(719)728-0090
HOLIDAY LUNCHEON COMMITTEE
This committee is a creative & fun networking forum. They coordinate AASC's Annual Holiday Membership Luncheon: a celebration marking the end of the year. Help us to decide, the annual theme, gifts and awards to help make this a memorable time for all of our members!
​
TIME COMMITMENT:
1-2 HRS/MONTH
INSTALLATION/PEAK AWARDS COMMITTEE
This committee plans the bi-annual Peak Awards Celebration as well as the Installation of AASC Leadership. The Peak Award event honors the best in our industry in Southern Colorado and honors those who gave their time & talent in previous years. This committee is responsible for selling sponsorships, delivering nominations, encouraging attendance, & more.

TIME COMMITMENT: 2-3 HRS/MONTH​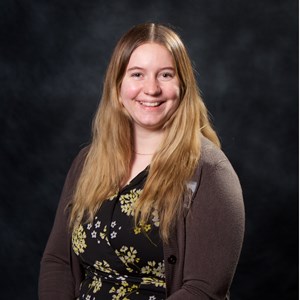 Ashley Sterk
Property Manager
Bella Springs Apartments
(719)484-0304
Dale Bellis
Excelsior Exteriors
(719)231-5764
SILENT AUCTION COMMITTEE
Assist in planning this awesome charitable event. The Silent Auction combines a wonderful evening of networking with the joy of shopping for fabulous items donated by members and the community. With 50% of the proceeds from this event benefiting Greccio Housing, this is a great way to give back!
​
TIME COMMITMENT:
2-3 HRS/MONTH
AFFORDABLE HOUSING
This committee partners with organizations to discuss solutions for affordable housing in the community. Organizations include RMHS, Greccio, COC, and more!

TIME COMMITMENT:
1-2 HRS/MONTH
COMMUNICATIONS COUNCIL
If you have an eye for detail and enjoy social media, this is the committee for you. This group works to approve and expand AASC marketing, media relationships, and overall brand.

TIME COMMITMENT:
2-3 HRS/MONTH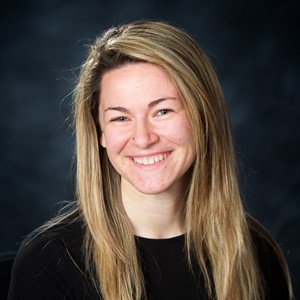 Samantha Hauser
Property Manager
Greystar Real Estate Partners
(703)585-6436