2022 ELECTION GUIDE
Date posted
October 18, 2022
Midterm Elections Weigh Heavy on the Apartment Industry
By far the most impactful politicians to our industry are Colorado House and Senate members. The vast majority of laws that impact owner/resident relationships, property rights and development come from the State. Because the core of our industry is the ownership of real estate, we are particularly vulnerable to change. Real estate can't be moved away from harmful laws and investment decisions are made on a very long-term horizon. Consequently, any change in the status quo can have an enormous negative impact on our primary asset and our businesses.
2022 will be an extremely important election. Colorado has gone through a redistricting process which has significantly changed most House and Senate Districts. Many once "safe" districts have become competitive, and many incumbents find themselves in a new electoral district. This is also a "midterm" election in the presidential cycle which tends to result in political gains for the party currently in the minority. Consequently, the outcomes in this election are likely to be more volatile than most.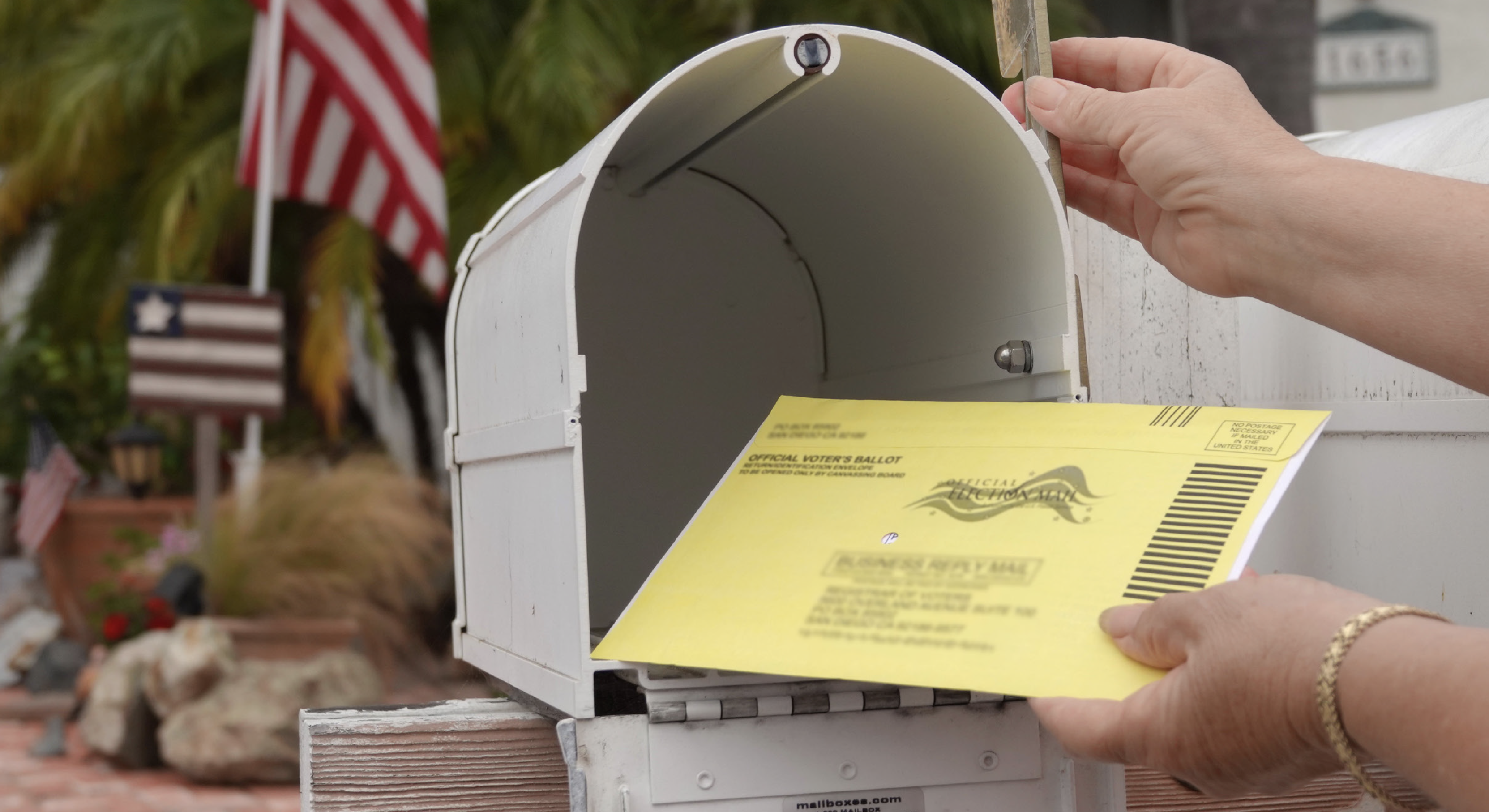 The election also comes at a time that we are expecting very harmful proposals during the next Colorado legislative session including rent control, mandatory lease renewals, landlord funded eviction defense programs, resident first rights of refusal and limitations on security deposits. In short, this is going to be a uniquely volatile election at a time the stakes are very high for our industry.
Our members have widely divergent political outlooks. While there are lots of political issues out there that our individual members may feel passionate about and that may be of great personal interest, none rise to the importance of these rental housing related issues and their impact on our paychecks and the cost of our products.
We urge AAMD members to focus on these potential devastating threats and emphasize these issues over the more partisan issues that dominate the news. It's critical for the health of housing in Colorado to achieve a more balanced State Legislature.
Both the Apartment Association of Metropolitan Denver and the Colorado Apartment Association give significant amounts of money to candidates that support our industry to help them fund their campaigns. These contribution decisions are made by committees, including the Alliance, AAMD Small Donor Committee, CAA Small Donor Committee and the Boards of Director for both AAMD and CAA. Those decisions come after extensive analysis on candidate viability as well as past and expected support for our industry. This election cycle AAMD and CAA collectively contributed more than $550,000 to support candidates in the state elections.
The primary strategy of the Association is to achieve more balanced representation in both the House and the Senate so that it is more difficult for any single political party to enact significant legal changes. Regardless of political philosophy and persuasion, divided government allows us to more easily prevent harmful legislation and navigate through technical issues. Balanced government is good for our industry.
Below is a list of candidates that the Association believes is important for you to consider, and ultimately support and vote for to protect our industry. We have not included those races where the districts are so heavily dominated by a single party that your vote will likely not make a difference. For those races where we have proven industry supporters on both sides we are including both candidate names, but not including a recommendation which might negatively impact current relationships.
If you vote in one of the following state districts, we urge you to complete your mail-in ballot and cast your vote for the following rental housing supportive candidates.