2022/2023 AASC BOARD OF DIRECTORS ELECTION
Date posted
April 15, 2022
AASC's annual Board of Directors election will take place April 18 - May 5. There are two Owner/Property seats and one Supplier/Vendor seat available.  Ballots will be emailed to the primary contact of each company and community manager. Bios and photos are available below.
If you have any questions or feel your company did not receive a ballot, please contact April Allen at april@aaschq.org prior to May 5, 2022. (BALLOT CLOSES AT 5:00 PM ON MAY 5, 2022)
OWNER/PROPERTY CANDIDATES
---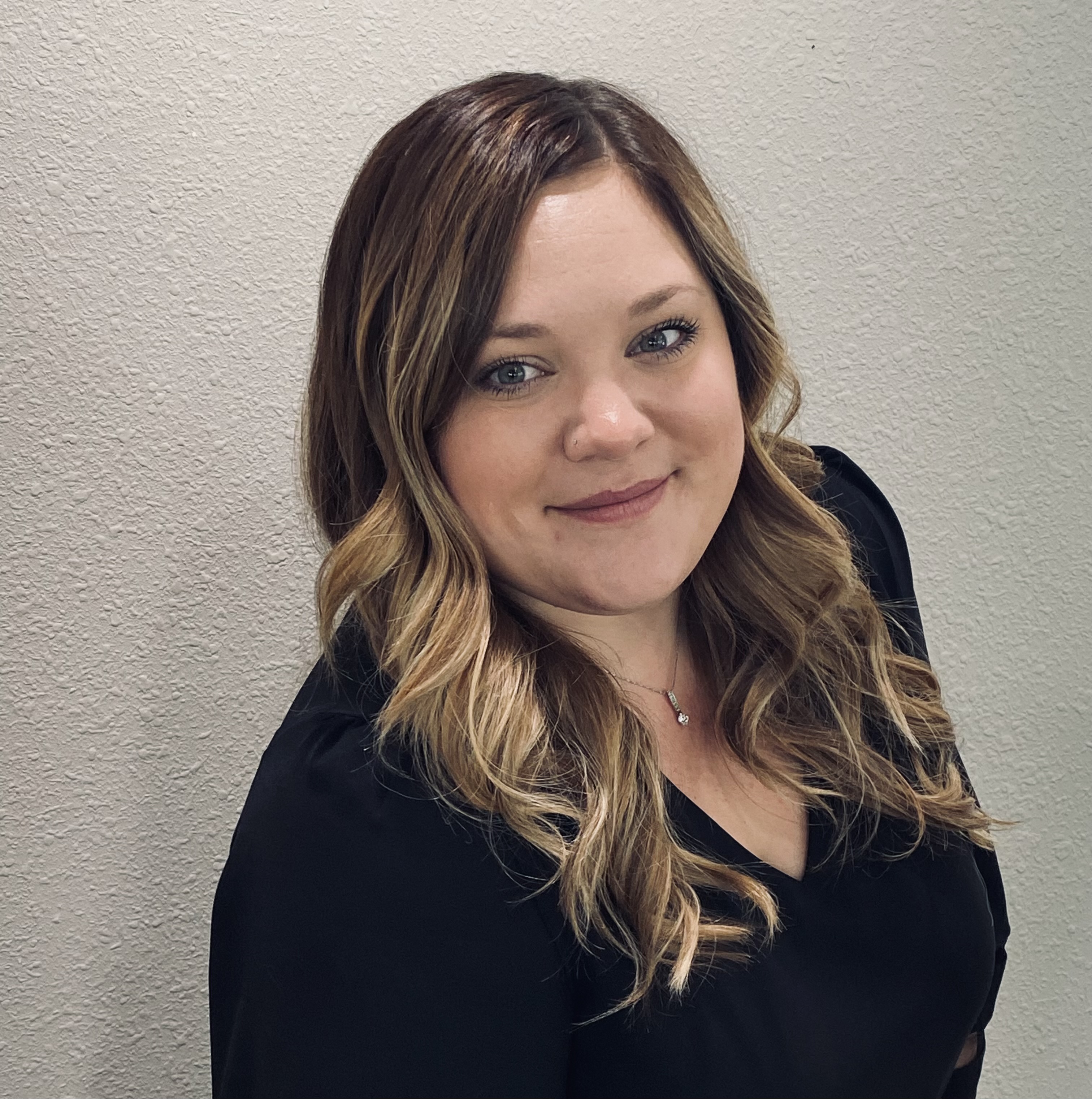 Ashley Bickimer

Asset Living/Echelon
Ashley Bickimer is the Sr. Community Manager at Cottonwood Terrace Apartments. She moved to Colorado Spring from Kansas after graduating college in 2014 and it has been 7 years since beginning her career in Property Management in 2015. She started in the multi-Family industry as a Leasing Consultant and was promoted one year later to an Assistant Manager. While she loved the Assistant role, she wanted more in her career. Almost a year later, she relocated to Denver to take on a Community Manager role. The opportunity to be the Community Manager at Cottonwood Terrace Apartments since July 2020, has been both challenging and rewarding. This role was so rewarding she was recently promoted to Sr. Community Manager just a few months ago. This has been her professional goal for the last year, as she feels it's important to be a role model and mentor for Echelon, this allows her to share knowledge and mentor new managers as needed.
During her career in Property Management, she has achieved many professional goals with Echelon. She is an active member of the AASC Special Events Committee and the AASC Marketing Committee. She won the "Glass Half Full" award through Echelon and has been nominated for both the AASC Peak Community Award and the AASC Peak Community Manager Award. She also recently graduated from the Leadership Lyceum Program, and she hopes to complete more classes/certifications with AASC in 2022.
---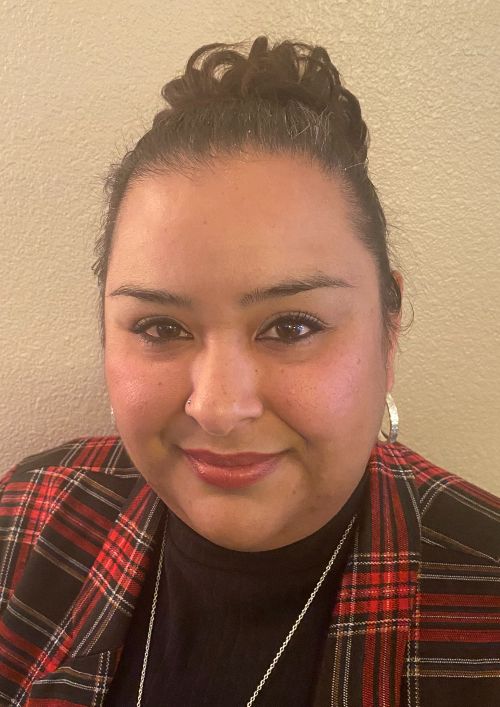 Kassandra Haynesworth
greccio housing
Kassandra Haynesworth has been in the Property Management field for 7 years, with a primary focus on Affordable Housing and Low-Income Housing Tax Credit properties. In 2015 she was promoted to Leasing Manager and most recently was promoted to Director of Property Management. Kassandra oversees a portfolio of 28 properties and 635 units for Greccio Housing.
---
ERIC JUMPER
GrEYSTAR REAL ESTATE PARTNERS
As a Regional Maintenance Manager in the Mountain region, Eric is responsible for training and leading the maintenance teams; he conducts property inspections, provides feedback for more efficient operations, and holds regular classes on various repair and maintenance topics. Eric works closely with Greystar's preferred suppliers ensuring the best pricing and performance for our properties and clients. In his 18 years working in the multifamily industry, Eric has experienced many aspects of property maintenance and capital oversight. He specializes in building strong teams and ensuring client needs are met. Eric has a bachelor's degree in Applied Science and has had formal training from Siemens Technology on boiler and chiller systems, building automation, and fire systems. He has also completed training under OSHA for work safety and equipment operations.
---
Jennifer Kraft
Security Properties Residential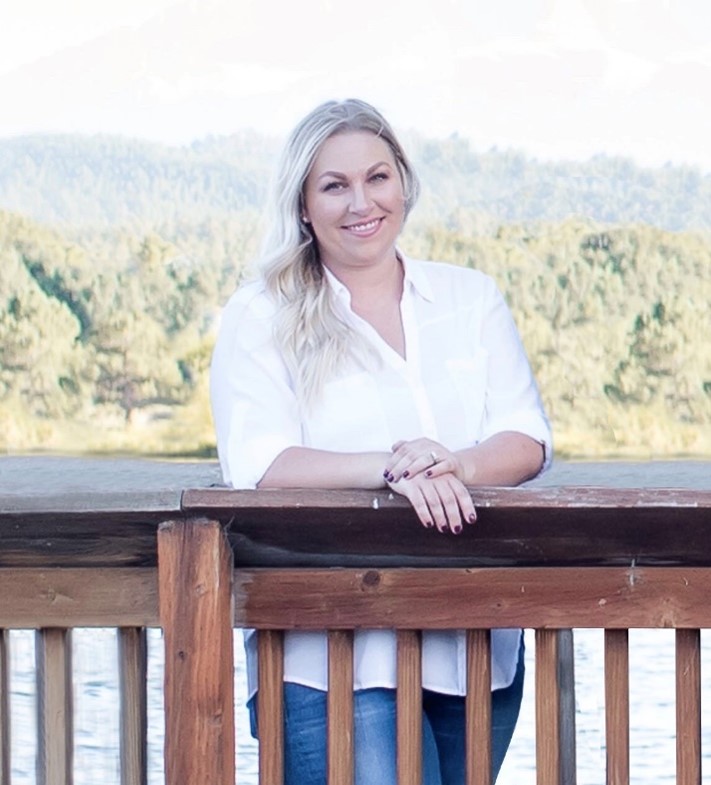 Jennifer has worked in the multifamily industry for over 17 years, although she has most recently been overseeing a portfolio of Affordable Communities, her experience includes Conventional as well as Single-Family. Over the years, Jennifer has expanded her knowledge by earning several designations including Military Relocation Professional, Site Compliance Specialist, and National Compliance Specialist. Jennifer's areas of expertise are lease administration, contracts, and compliance. Jennifer is the spouse of an active-duty service member, she has two children and two German Shepherd dogs. When she is not working Jennifer enjoys cooking, baking, and having movie nights with her family. 
---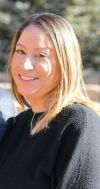 Stephanie Richardson
Griffis/blessing, inc.
Stephanie has been in the apartment industry for 15 years.  She started her journey in California in 2007 as a Leasing Consultant, her husband was military and they moved back home to Texas in 2009 where she continued as a Leasing Consultant.  Her family then decided that Colorado would be a great place to raise their family, so they moved to Colorado in 2011. 
She was hired with Griffis/Blessing, Inc. in 2014 as a Leasing Consultant, was promoted to Assistant Manager then Property Manager and now just recently promoted to District Manager.  She loves spending time with her husband and three beautiful daughters and loves traveling to different places around the world.
---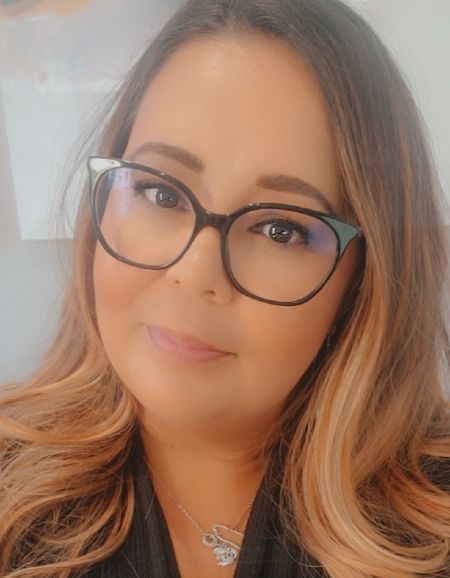 VERONICA WILSON
GrEYSTAR real estate partners
Veronica Wilson is a Senior Community Manager for Greystar, managing 624 units at Champions Apartments and Artemis at Spring Canyon.  She started her career in property management as a Leasing Professional in 2008 and has been with Greystar for almost 11 years. She holds the Certified Apartment Manager designation and is an active member of the Apartment Association of Southern Colorado.
---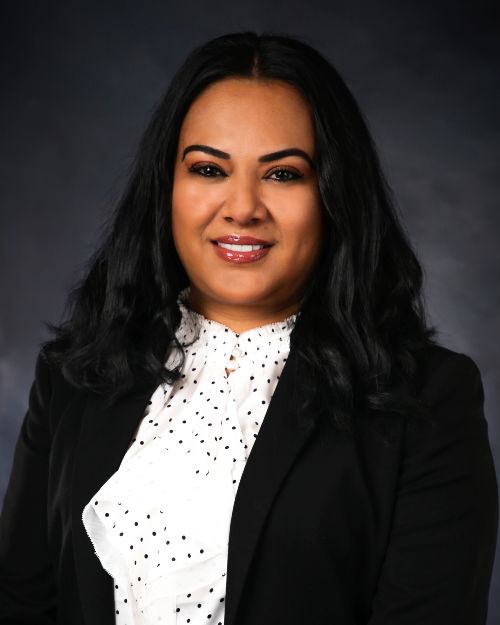 viridiana  young
GrIFFIS/BLESSING, INC.
Viridiana "Deedee" Young was promoted from Property Manager to Regional Manager in the Colorado Springs market in 2018. Viridiana brings with her over 19 years of on-site management experience from Leasing Consultant to Property Manager. Ms. Young currently oversees a portfolio of ten communities with Griffis/Blessing consisting of over 815 units.
She has served AASC in various capacities, including being the Chair of the Holiday Luncheon committee for many years.
 
SUPPLIER/VENDOR CANDIDATES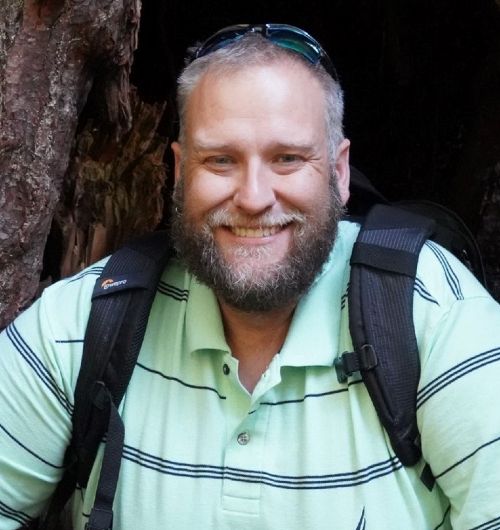 KRISTOPHER GORACZKOWSKI
ALTERNATIVE RESURFACING
As the president of Alternative Resurfacing, Kris Goraczkowski is both diligent and committed to his profession. He has built his career and business on a foundation of relationship building.
He first joined the AASC in 1999. Since that time, he has held various roles and has enjoyed every minute of it. After 6 years of serving on the Fundraising Committee, Kris took on the role of Oktoberfest Committee Chair for 9 years, all the while maintaining his position within the Fundraising Committee. In 2013 and 2014 he served on the Board of Directors and Expo Committee Chair. With 21 years of dedication to the AASC, he knows what it takes to usher the association forward and navigate the changes ahead.
Aside from running a successful business, Kris graduated from the first Lyceum class in 2012. He has won awards for Volunteer of the Year and the Ethel Horton Award.
Kris was born in Idaho and raised in Colorado. He is happily married for the last 24 years with 6 children, 2 of which are active duty military, 1 is a manager with Alternative Resurfacing, 1 is currently in college, his youngest son is a Junior in high school and his youngest daughter is in elementary school. Kris enjoys spending his free time in the mountains camping and 4-wheeling with family and friends. 
---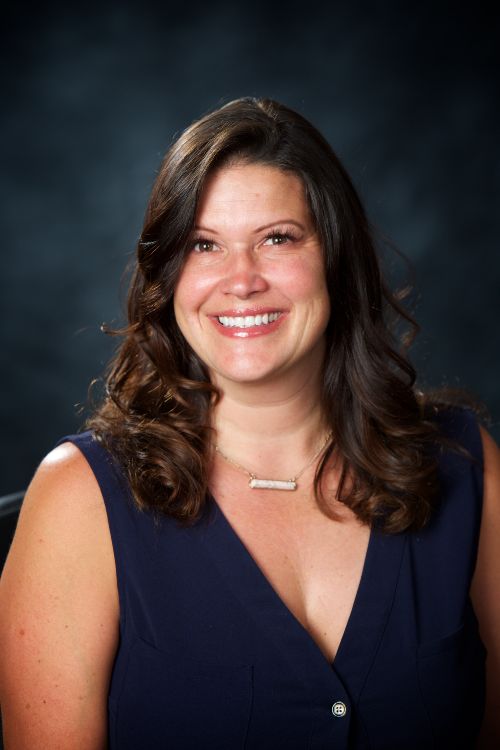 CYCELY MCMILLAN
BLUSKY RESTORATION CONTRACTORS
Cycely McMillan started her career in multifamily on the Owner side. After 23 years, she made the switch to the vendor side and she now works for BluSky Restoration. In her multifamily career, she has been on the board, committee chair, committee member, lyceum graduate, and volunteer in every sense of the word. Her most recent achievement was being selected to be on the NAA Membership Committee. If anyone knows her, even a little, they know that she is truly passionate about this industry! In her home life, she is a wife to the beautiful Brandon McMillan and mother to 3 amazing boys! They have two family pups and enjoy going on family adventures of all kinds!
---
beckie mellen
redi carpet
Beckie Mellen has worked on-site for 20 plus yrs as a manager, Assistant, Marketing manager & Leasing. She managed full renovations in Lakewood & Westminster, CO. She has been a supplier for 12 yrs, beginning with selling painting, commercial cleans & carpet cleaning. She was also with companies that provided roofing, construction, removal of bed bugs, and flooring installations. She has served AASC in the following ways -
Board of Directors 2020 - 2022
Co-Chair/Trainer for Ambassadors
Chair for Special Events
Help collect donations each year for Silent Auction
AASC Ambassador of the year award in 2019
AASC Volunteer of the year award in 2017
Volunteer with the Downtown Partnership for Art on the Streets and Urban Living
Leadership Lyceum Graduate