NATIONAL RENT INDEX SHOWS CONTINUED GROWTH - FASTER THAN PRE-PANDEMIC
Date posted
October 1, 2021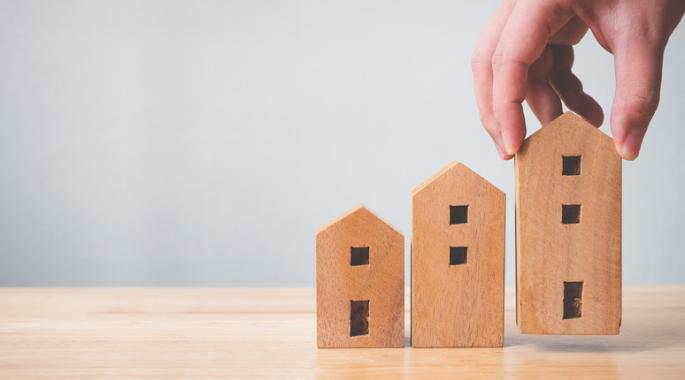 The latest Apartment List Rent Report continues the tale of positive rent growth across the country, as the firm's national index jumped 2.1% from August to September.
Since the start of 2021, the national median rent growth is 16.4%—well above pre-pandemic years—with an average increase of 3.4% from January to September. Despite the increase from month to month, rent growth has slowed since the July peak.
The national median rent is $1,302. That's $102 higher than projected had growth rates remained in line with pre-pandemic numbers.
Overall, rents are rising across the nation, but this varies by market. Only a handful of cities are still below pre-pandemic prices.
Boise, Idaho, continues to pace the cities with the most rent growth since March 2020 at 39%, but prices have cooled as of late with median rent dipping 0.1%. Slightly behind was Tampa, Fla., which has a rent growth of 36% since March 2020. Meanwhile, in third was Spokane, Wash., which saw a 1.8% decline in rents month to month.
Only five cities are still below their pre-pandemic rents—three in California's Bay Area. San Francisco (-10%), Oakland (-10%) and San Jose (-3%) are still lagging a full rebound. Minneapolis and Washington, D.C., are also behind their March 2020 numbers. Seattle saw rents sink 22% between March 2020 and January 2021, yet the city has seen a resurgence and is now at 2% rent growth since March 2020.