EMERGENCY RENTAL ASSISTANCE PROGRAM (ERAP)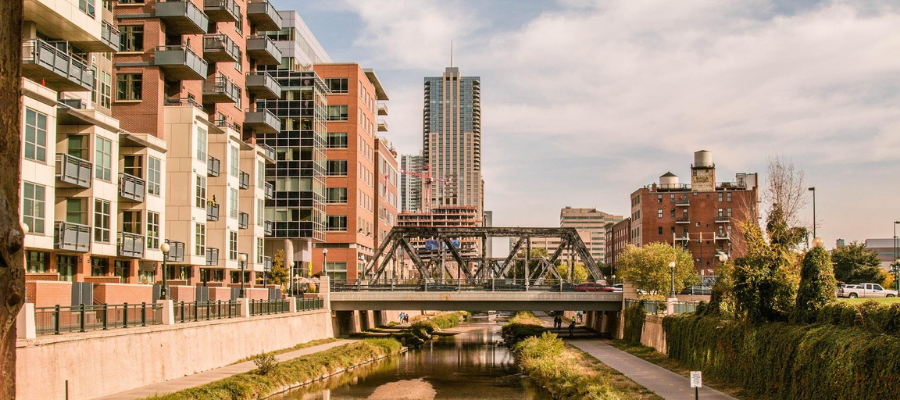 The Division of Housing (DOH) is excited to announce the ERAP payment process is transitioning! 

The State's vendor set-up and payment processing system was not designed for the efficient and quick payment processing that is needed for the ERAP. In order to launch the program as quickly as possible, DOH utilized the payment system available to it. However, the good news is that we are moving out of the state system and are now utilizing Bill.com. We expect this will be a more transparent system which will allow property owners to set themselves up for ACH payments and receive payments very quickly. We are working with our contractor to transition all existing unpaid payments as well as all new payments to the Bill.com system.