Back to Events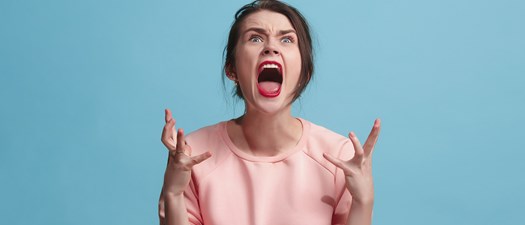 Verbal De-Escalation & Active Shooter Training
Monday, December 11, 2023
Event Details
In our Verbal De-escalation & Active Shooter Training, participants delve into essential communication strategies and crisis response techniques. This comprehensive course covers verbal de-escalation tactics, conflict resolution, and crisis communication skills. Students will gain insights into recognizing early signs of potential conflicts, diffusing tense situations, and fostering a safe environment for all. With a focus on proactive measures, this training equips attendees with the knowledge and confidence to handle challenging interpersonal situations and respond effectively in the event of an active shooter scenario. Join us to enhance your crisis management skills, ensure workplace safety, and create a secure environment for everyone
For More Information: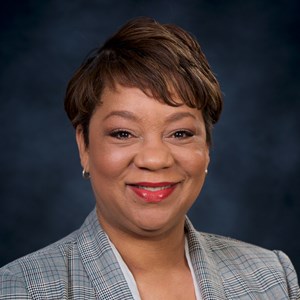 Monika Randall
Director of Education & Events
Apartment Association of Southern Colorado
EDUCATION POLICY
MEMBER PRICING & CANCELLATION POLICY
To Register for this seminar, you must be logged in. To receive your log-in credentials, please call 719.264.9195. To view AASC's education cancellation policy, please click here.
AUDIO/VIDEO RELEASE
By registering for this event, AASC is permitted to reproduce photographs/video footage featuring your image in AASC's promotional publications.