Back to Events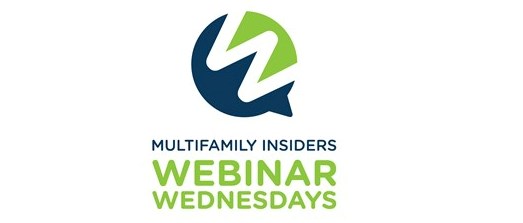 Webinar Wednesday: One on One Leadership Coaching
Wednesday, December 14, 2022
Event Details
One on One Leadership Coaching

REGISTER:

Enter the code 17AASC code in the coupon field when registering for a discounted registration fee.
---
WEBINAR TOPIC:
Team members often don't improve due to being "managed", but they do improve when properly coached! While most managers put tasks before people, a true leader and coach will lead people first, tasks second. In this webinar, we will guide community managers to incorporate coaching into their leadership strategy through one-on-one touchpoints with their team. Investing in Social, Action, Learning and Today/Tomorrow coaching models will cultivate team members into future leaders.
Understand
the coaching and associate responsibilities and expectations of coaching.
Develop
a vocational main goal approach with supporting goals and habits template.
Learn
how to coach by asking the right series of questions.
Cultivate
your associate's development and growth through their interest and actions.
Join Gary Gregory and the Webinar Wednesday Team on December 14, 2022 at 2pm Eastern Time To be a Coach for your Onsite Teams!