Back to Events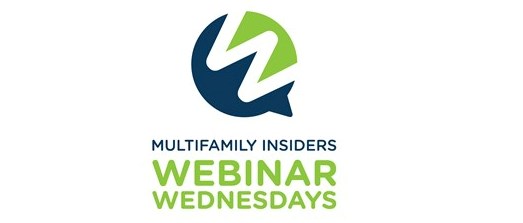 Webinar: Culture of Fun - How a Strong Culture Enhances Team Productivity
Wednesday, November 16, 2022
Event Details
Culture of Fun: How a Strong Culture Enhances Team Productivity

REGISTER:

Enter the code 17AASC code in the coupon field when registering for a discounted registration fee.
---
WEBINAR TOPIC:
"In every job that must be done, there is an element of fun" – Mary Poppins

Having a great company culture has a major return on investment from a financial standpoint and boosts the productivity of your team. And it's no secret that Property Management can be one of the most stressful jobs you'll ever take on ...but it can also be one of the most rewarding and fun jobs you'll ever have! Kiki is going to show you how to integrate fun into all aspects of multifamily management! From corporate led training to resident events – let's have some fun at work!

This webinar will be packed with ideas, real life examples, and resources to help you amp up the fun factor at work by building a culture of fun into:
Employee Appreciation
Resident Events
Team Meetings
Rewards and Motivation
Holidays with Residents and Team Members
Training
Marketing
And so much more!
So buckle up buttercup, Kiki is going to brighten your day and get you and your teams excited to go to work!
Join Kiki Clarke and the Webinar Wednesday Team on November 16, 2022 at 2pm Eastern Time To Bring Fun Into Property Management!