Back to Events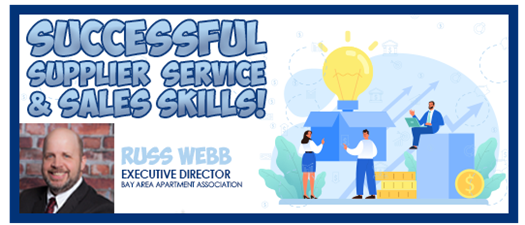 Successful Supplier Service & Sales Skills!
Help navigate the sales process and provide excellent customer service
Wednesday, March 30, 2022
Event Details
Calling aasc supplier members!
In order to become more successful at selling to multifamily, this class will give you tools to help navigate the sales process AND provide exemplary service to your customer before, during, and after the sale! Come learn:
How economic conditions can impact purchasing decisions
Understand revenue management and how pricing and lease management affect a property's financial performance
What are the different subgroups within multifamily and how to find your target market
How do companies measure success and why does that matter to you?
What you can do to provide an added value to residents and how that improves your position with owners & management companies
What customer service issues can make or break your business?
Where does sales stop, and service begin?
In-Person & Online Attendance Options Available
speaker information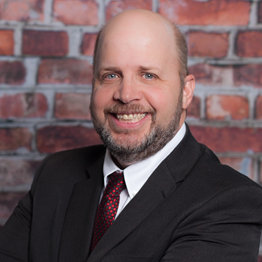 Russ Webb is the Executive Director for the Bay Area Apartment Association. With a passion for helping people grow, Russ is a dynamic speaker on all things technology and customer service. He has taught for Associations all over the US, spoken at the National Apartment Association APARTMENTALIZE Conference & MORE!
---
FOR MORE INFORMATION
Laura Nelson
laura@aaschq.org I 719.264.9195 ex. 4