Back to Events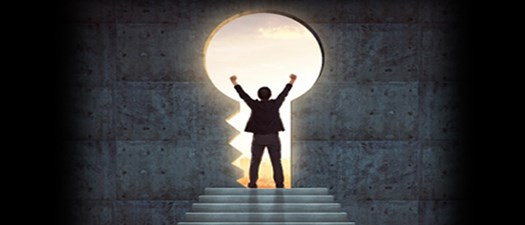 Keys to your Success & Compliance Depot 101
Get your questions answered to make the most out of your membership!
Friday, November 13, 2020
Event Details
Virtual Keys to Your Success 
AND
Realpage Vendor Credentialing
(Two Seminars in One!)
Keys to Your Success -
Lara Cartegena, Xfinity Communications, will show how networking is more than a business buzzword. People think they have a network because they belong to a couple of organizations. Not so! Networks are created slowly, conversation by conversation, exchange by exchange. Learn the key secrets to being successful in the rental housing industry and how to make a lasting impression.
Realpage Vendor Credentialing
(formerly known as Compliance Depot)
Tracy Castleman, RealPage, Inc. will cover everything you need to know about this full-service platform which enables vendors and property managers to start successful working relationships. Vendors can can ensure their information and qualifications are accessible to property managers. and property managers can find compliant vendors who meet their needs. This presentation will answer questions such as:
"How do I get started?"
"Which properties require this?"
"What are the benefits?"
Who: This class is geared towards AASC Supplier Members
When: November 13, 2020
Time: 9:00AM - 4:00PM

Where: Via Zoom (From the comfort of your home or office)
Cost: FREE TO MEMBERS
Although this class is free to attend, members must register above to receive the link to attend the class.
---
FOR MORE INFORMATION
Connie Palacios
connie@aaschq.org I 719.264.9195 ex. 103