Back to Events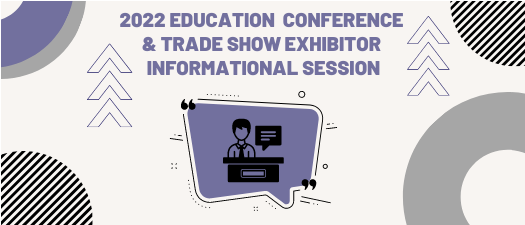 Exhibitor Informational Session
Tuesday, May 10, 2022
Event Details
Don't miss the 2022 Education Conference & Trade Show Exhibitor Informational Session on May 10th!
In this informational session, you will learn -
How to select your 2022 Trade Show Booth
When exhibitor booths go on sale
Trade Show Theme
Prizes
2022 Trade Show Information
AASC has invested in BRAND NEW technology for the Education Conference & Trade Show. Reserving your booth will be MUCH different than in years past. Please attend this session to learn how to reserve your 2022 Trade Show booth.
---
FOR MORE INFORMATION
April Allen
april@aaschq.org I 719.264.9195 ex. 4