Back to Events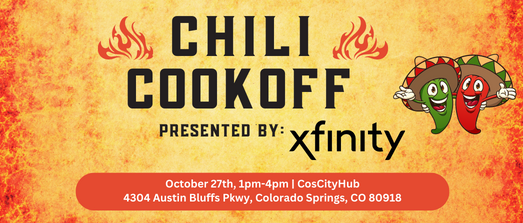 2023 Chili Cook Off
The AASC Chili Cookoff is back for 2023! You won't want to miss out!
Friday, October 27, 2023
* Registration open until 10/27/23 at 12:00 AM (MST)
Event Details
BACK AND BETTER THAN EVER!


Get your taste buds ready for an electrifying culinary competition – the Spice Showdown Chili Cook-Off is here! Prepare to be amazed by an array of mouthwatering chilis that push the boundaries of flavor and creativity. Join us for a thrilling event full of intense competition and unforgettable gastronomical experiences.
🏆 Exciting Categories and Prizes: 🏆
Best Overall Chili: The pinnacle of the event! Which chili master will emerge victorious, claiming the title of "Best Overall"? The top chef in this category will seize a well-deserved prize and eternal bragging rights.

Best Dessert: A delightful twist on tradition. Indulge in chili-inspired desserts that showcase the sweeter side of the competition. The winner will receive an enticing prize for their innovative confection.

Most Creative: Unleash your imagination and present a chili creation that breaks the mold. This category celebrates innovation, and the most creative entry will be honored with a prize that commends their inventive approach.

The Tongue Burner: For those who dare to embrace the heat! Showcase your spiciest chili creation in this category. The winner will earn the esteemed "Tongue Burner" title and a scorching-hot prize.

Best Traditional: Pay homage to the classics in this category dedicated to timeless chili recipes. The chef who masters tradition will be celebrated as the "Best Traditional" chili maker and receive a prize that honors the roots of chili cooking.
🎉 Event Highlights: 🎉
Expert judges with a deep appreciation for the culinary arts will determine the winners in each category.
Online ticketing offers easy access for all attendees.
Engaging social interactions, as you vote for the People's Choice Award.
A flavorful journey through a variety of chili creations, each one competing for your taste bud's attention.
🎟️ Tickets: 🎟️ Secure your spot by grabbing your tickets online – the only way to gain entry to this thrilling chili extravaganza!
Prepare for a showdown of flavors that will leave you craving more. The Spice Showdown Chili Cook-Off is not just an event; it's an experience that promises a day filled with culinary excitement and taste bud revelations. Don't miss out!
For More Information: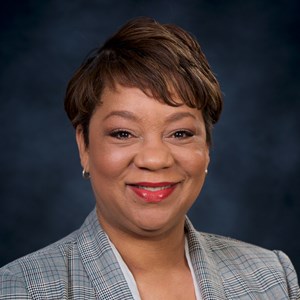 Monika Randall
Director of Education & Events
Apartment Association of Southern Colorado
Presenting Sponsor:
Jalapeno Sponsors:

Mechanical Bull Sponsor: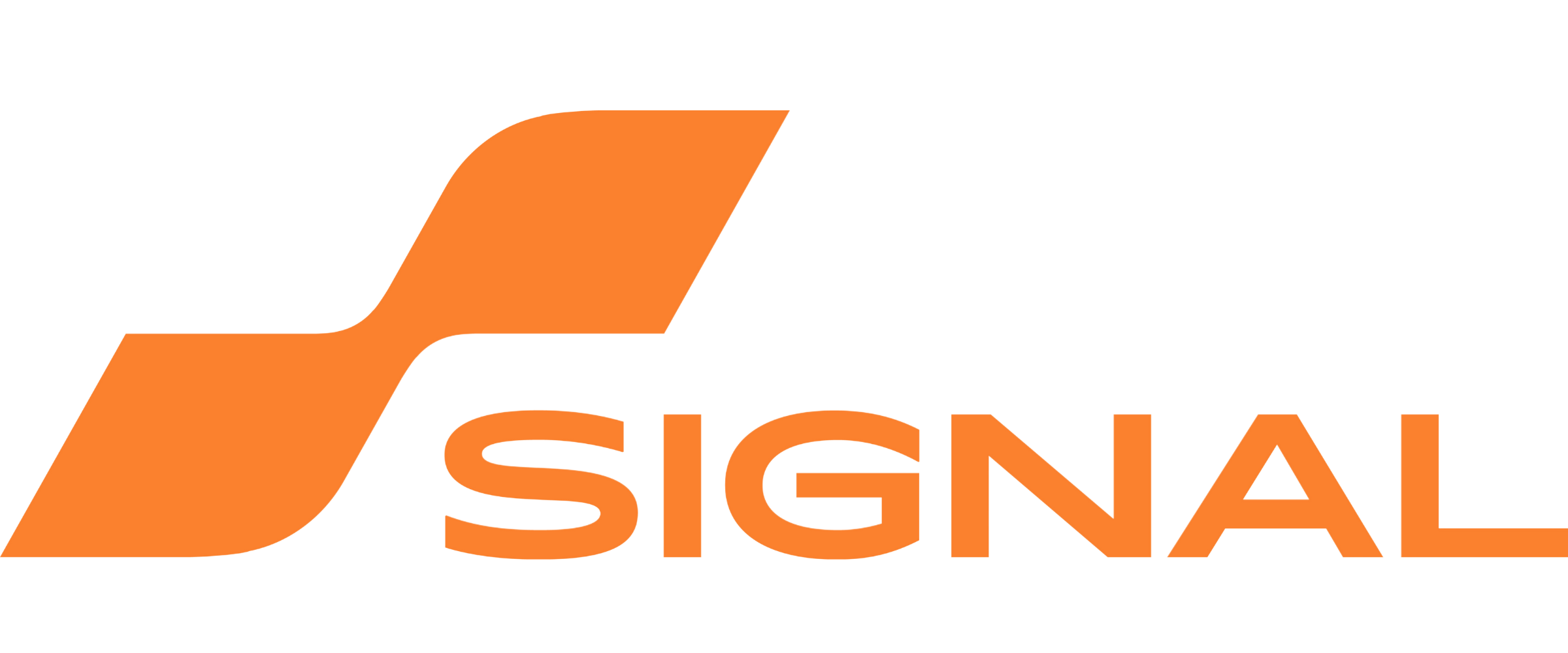 Contributing Sponsorships:
AVAILABLE!