Dependable & Professional Restoration & Carpet Cleaning
Organization Overview
We can FIX it! We can CLEAN it! IICRC Certified in cleaning and disaster mitigation.

We provide professional carpet cleaning services using THE BEST truck mounted equipment and THE BEST technicians, we take pride in doing it right the first time, no call backs are ever needed! We also offer 24/7 emergency water extraction and drying services. We provide interior and exterior cleaning services; dryer vents, air ducts, tile, gutters, siding etc.

We provide restoration and construction services for the local apartment industry. We can provide drywall, painting, plumbing, electrical repair services as well as apartment rehab services to help keep units up to date.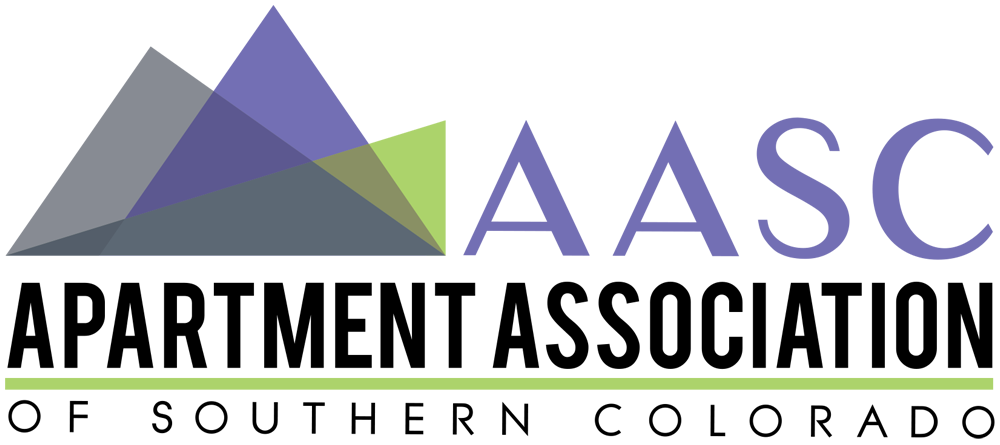 Supplier
---
What areas of Colorado do you service?
Colorado Springs only, Pueblo
Areas of Expertise
Asbestos (Inspection & Removal), Bathroom & Kitchen Restoration, Biohazard Cleanup, Carpet (Cleaning & Drying), Chimney Cleaning, Commercial Cleaning, Concrete Work, Construction Services & Contractors, Crime Scene Clean Up, Dryer Vent Cleaning, Drywall Repairs, Emergency Water Extraction, Fencing (Sales & Repair), Fire & Smoke Restoration, Fire Mitigation, Floor Installation, General Contractors, Gutter (Cleaning/Installation/Repair), Hoarding Clean Up, Mold (Testing & Remediation), Painting Contractor (Interior & Exterior), Power Washing, Restoration Services, Retaining Wall (Installation & Repair), Roofing Contractors, Storm Restoration, Stucco Repair, Tile & Grout Cleaning, Vinyl Siding, Wood Care & Replacement