WHAT YOU NEED TO KNOW: EMERGENCY RENTAL ASSISTANCE FAQS
Date posted
February 12, 2021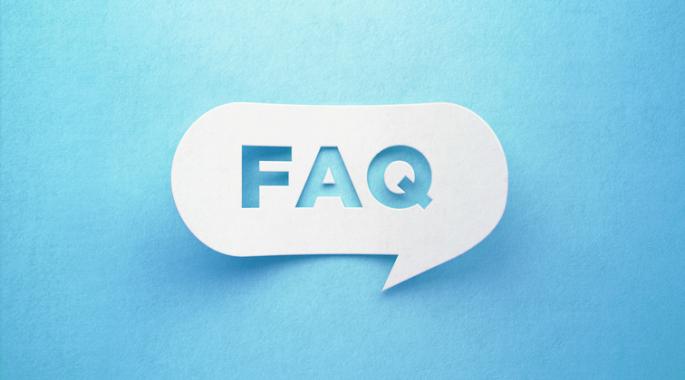 In December 2020, Congress passed the Consolidated Appropriations Act that—among other COVID relief measures— allocated $25 billion to the Treasury Department to create a new Emergency Rental Assistance program.
As states begin to open enrollment, NAA and NMHC remain engaged with Congress and the U.S. Treasury Department to ensure the program is administered in an efficient and effective manner that works for both residents and property owners/managers.
This document is an overview of the requirements set forth in the COVID-19 relief package signed into law December 27, 2020, and administered by the Treasury Department and Department of Housing and Urban Development (HUD).  On January 19, the Treasury Department published a Frequently Asked Questions Document.  Supplemental FAQs are expected to be released on a rolling basis. Leading industry groups sent a coalition letter to Treasury and HUD outlining a number of specific recommendations regarding implementation of the Rental Assistance Program. This was a follow-up letter to a letter sent on January 7. NAA and NMHC will continue to update this document as more information becomes available.
The information provided herein is general in nature and is not intended to be legal advice. It is designed to assist our members in understanding this issue area, but it is not intended to address specific fact circumstances or business situations. For specific legal advice, consult your attorney.
---
The Emergency Rental Assistance program makes available $25 billion to assist households that are unable to pay rent and utilities due to the COVID-19 pandemic. The funds are provided directly to States, U.S. Territories, local governments, and Indian tribes. Grantees use the funds to provide assistance to eligible households through existing or newly created rental assistance programs. Below are the most frequently asked questions (FAQs):
---
Source: https://www.naahq.org/news-publications/what-you-need-know-emergency-rental-assistance-frequently-asked-questions