Back to Supplier Directory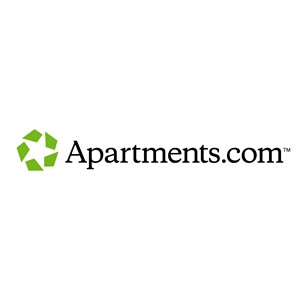 Apartments.com - COSTAR GROUP
Organization Overview
Apartments.com is the #1 source to drive local search traffic to your community! The Apartments.com Network represents the nation's most comprehensive online rental marketplace. With the largest renter audience and most extensive network of sites, we connect millions of qualified renters to multifamily communities – driving the most leases and highest ROI for our advertisers. The Apartments.com Network consists of 11 sites reaching millions of renters representing a diverse and wide-ranging audience. We connect with every renter segment– millennial's, luxury, budget conscious, Spanish language, seniors, students, short-term and more – matching your community to the perfect fit. The Apartments.com Network features 500,000+ local web pages for cities, zip codes, and local neighborhoods near your community. Make sure your community is highly visible when Google sends renters to Apartments.com. We purchase tens of millions of local, hyper-targeted keywords to drive local search traffic to our advertisers. Your community can't afford to miss out on these leads.

CoStar Group (Nasdaq:CSGP) is the leading provider of commercial real estate information, analytics and online marketplaces. Founded in 1987, CoStar conducts expansive, ongoing research to produce and maintain the largest and most comprehensive database of commercial real estate information. Our suite of online services enables clients to analyze, interpret and gain unmatched insight on commercial property values, market conditions and current availability.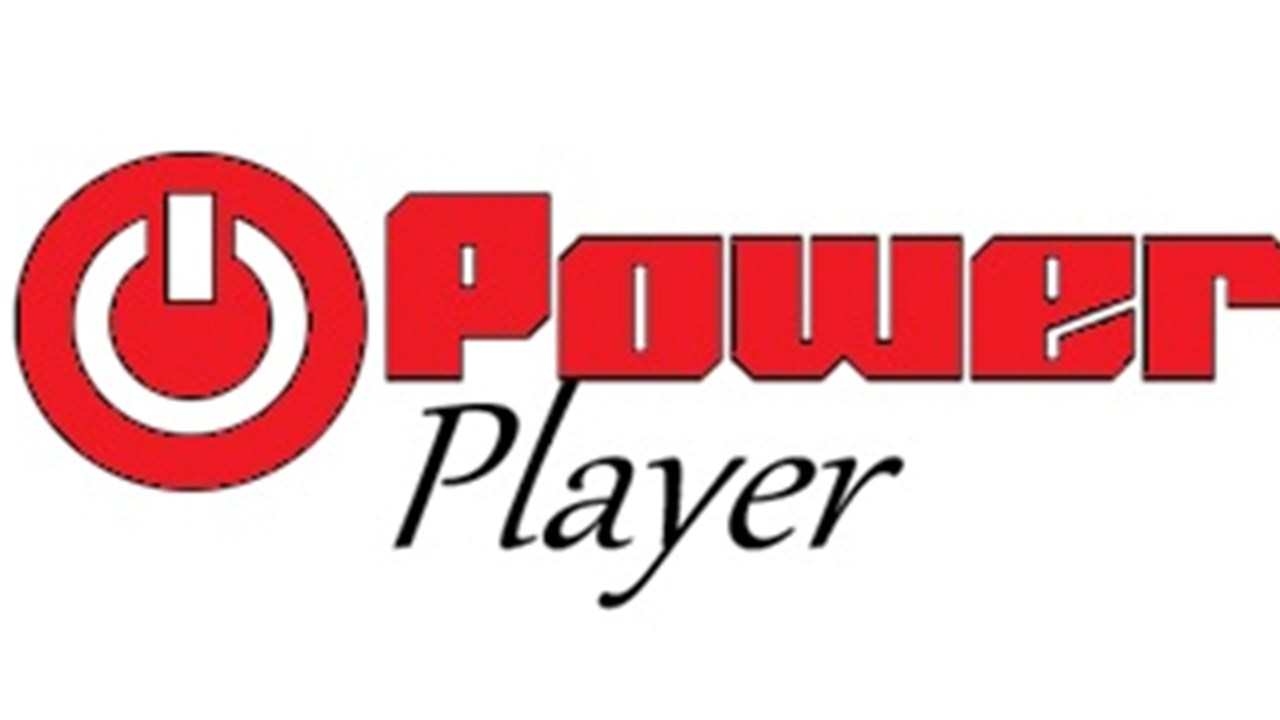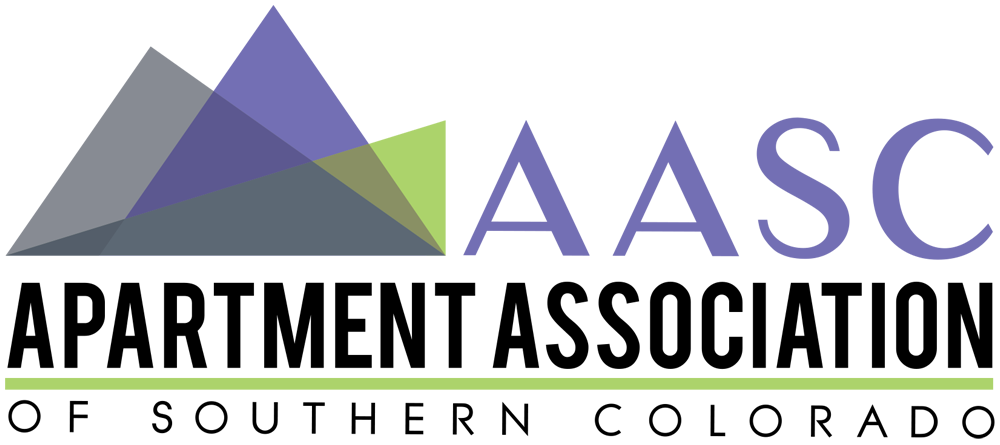 Supplier
---
What areas of Colorado do you service?
Areas of Expertise
Advertising & Marketing, Internet Listing Provider, Real Estate Services, Social Media & Reputation Management