Back to Events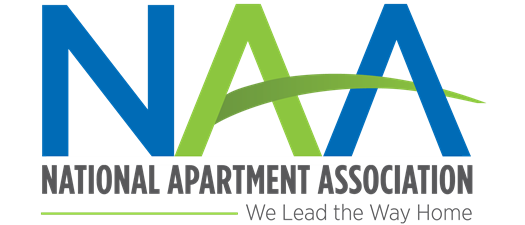 NAA Webinar - Landlord Tenant Subrogation
Thursday, October 12, 2023
Event Details
Join us October 12 at 1 p.m. to learn more about landlord tenant subrogation. Our presenters Lee Wickert and Gary Wickert from Matthieson, Wickert & Leher will discuss how to recognize subrogation, the importance of prompt action, and how to maximize recovery. These tips for a subrogation professional will also discuss contract and lease terms, and the importance of taking a case by case approach under the applicable rules.


Image
Gary Wickert
Gary L. Wickert is a highly respected insurance subrogation expert with nearly four decades of litigation experience, holding multiple certifications in personal injury and civil trial law. He oversees a National Subrogation Recovery Program, recovering over $500 million for 250+ insurance companies.
Image
Lee Wickert
Lee R. Wickert, a seasoned attorney, specializes in nationwide insurance litigation, particularly in subrogation cases involving various insurance types. He co-authored a comprehensive insurance coverage book and practices in both Texas and Wisconsin.
For More Information:
REGISTER:

Enter the code 17AASC code in the coupon field when registering for a discounted registration fee.
---
WEBINAR TOPIC:
Dive into the intricacies of landlord-tenant subrogation with us on October 12 at 1 p.m. Join our knowledgeable presenters, Lee Wickert and Gary Wickert of Matthiesen, Wickert & Lehrer, as they unravel the complexities of subrogation, emphasizing the urgency of proactive measures and effective recovery techniques. Explore nuanced topics such as interpreting contract and lease terms, while understanding the vital role of tailored strategies within legal protocols. Elevate your expertise and gain invaluable insights at this exclusive event tailored for subrogation professionals.
For More Information: