Back to Events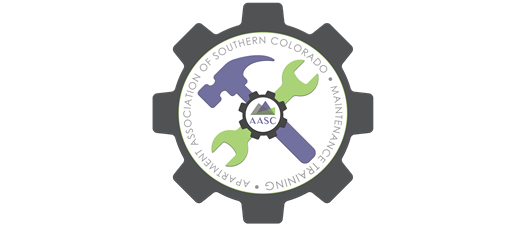 Maintenance Series: Plumbing 101
Understanding the fundamentals of plumbing & repair
Thursday, October 13, 2022
Event Details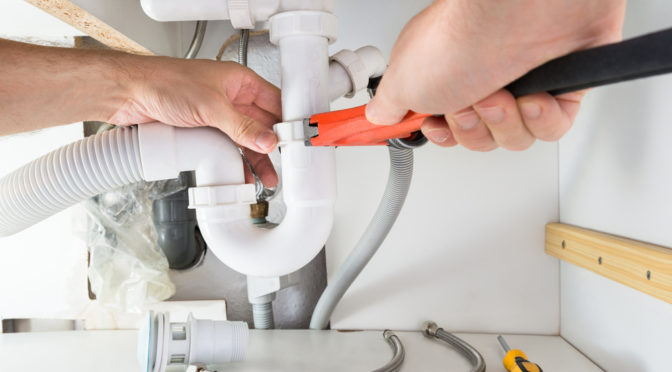 Pipes can break, drains can plug, and valves can leak. When trouble arises, quick and quality repairs are crucial—the plumbing system must work properly, both for convenience and the health of the community's residents.
In your role as a maintenance technician, you'll need to know about the pipes behind the walls of your apartment community. In particular, you'll need to know what can go wrong with them, and how to make a few simple repairs. This class will teach you the essential components of pipes, fittings and cleanouts and how they impact your role as a maintenance professional.
---
TRAINING IS HANDS-ON!
WHAT TO EXPECT!? Restoration 1 has built a hands-on, high-energy & fun training space for maintenance professionals to learn by getting their hands dirty! There are tables, chairs, and presentations for the class; but this incredible space offers flexibility and encourages students to get up, move around and dive into equipment they have at their fingertips!
A MINIMUM OF 10 STUDENTS MUST BE REGISTERED OR THE CLASS WILL BE SUBJECT TO CANCELLATION
This Class is Presented by:

---
MEMBER PRICING & CANCELLATION POLICY
To receive member rate for this seminar, you must be logged in. To receive your log-in credentials, please call 719.264.9195. To view AASC's education cancellation policy, please click here.
AUDIO/VIDEO RELEASE
By registering for this event, AASC is permitted to reproduce photographs/video footage featuring your image in AASC's promotional publications.
---
FOR MORE INFORMATION
Monika Randall
monika@aaschq.org l 719-264-9195 x 3