Back to Events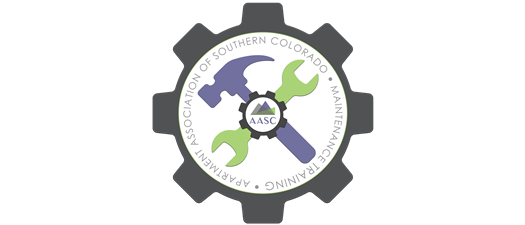 HVAC: Heating Systems How-To's & Preventative Maintenance
Thursday, February 9, 2023
Event Details

Apartment communities have four main types of heating: electric baseboard heating, electric furnace heating, gas furnace heating and hydronic heating. This course contains a little general science, a little mechanical reasoning, and a good dose of practical application to help you tackle the most common issues related to each heating system.
A MINIMUM OF 10 STUDENTS MUST BE REGISTERED OR THE CLASS WILL BE SUBJECT TO CANCELLATION
This Class is Presented by:

---
TRAINING IS HANDS-ON!
WHAT TO EXPECT!? Restoration 1 has built a hands-on, high-energy & fun training space for maintenance professionals to learn by getting their hands dirty! There are tables, chairs, and presentations for the class; but this incredible space offers flexibility and encourages students to get up, move around and dive into the equipment they have at their fingertips!
---
MEMBER PRICING & CANCELLATION POLICY
To receive member-rate for this seminar, you must be logged in. To receive your login credentials, please call 719.264.9195. To view AASC's education cancellation policy, please click here.
AUDIO/VIDEO RELEASE
By registering for this event, AASC is permitted to reproduce photographs/video footage featuring your image in AASC's promotional publications.
---
FOR MORE INFORMATION
Monika Randall
monika@aaschq.org l 719-264-9195 x 2