Back to Events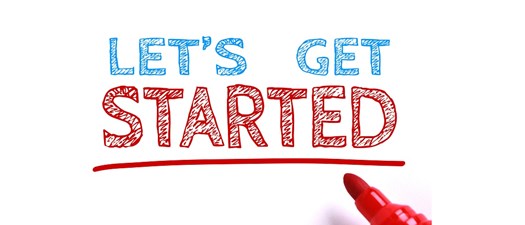 AASC 101: An Orientation for all Members
Thursday, April 22, 2021
Event Details
AASC 101: An Orientation for All Members
This 101 is a 45-minute orientation for prospects, new members, and current members looking to get better connected. This timely session is designed to help newcomers understand:
How to get the most out of your membership
Ways to connect with industry partners
How to approach events and education
Attend this event to gain priceless insight into the essential steps to become an industry success!
FOR MORE INFORMATION
Connie Palacios
connie@aaschq.org I 719.264.9195 ex. 103
The Apartment Association of Southern Colorado is inviting you to a scheduled Zoom meeting.
Topic: AASC 101: An Orientation for all Members
Time: Jan 21, 2021 09:00 AM Mountain Time (US and Canada)
Join Zoom Meeting
https://speakerpreneur.zoom.us/j/93989901108
Meeting ID: 939 8990 1108