Back to Supplier Directory
Professional Bio
AJ is a results-driven, customer-focused, dynamic executive with over 24 years of leadership experience in building and construction-related industries. AJ excels at creating effective business structures and driving customer-centric business success in highly competitive markets. Throughout most of his career, he has held key "C" Level and Director positions: Owner, Founder, Director of Sales, COO, President & CEO.

AJ founded and grew five individual manufacturing companies that catered to the building industry. The largest organization had consistent revenue in excess of 35 million per year. AJ is the recipient of the prestigious Florida Manufacturer of the Year Award for exceptional corporate re-engineering results.

Over the past 15 years, AJ has led, guided, and consulted with construction-related businesses at varying depths. He has planned and executed efficiency initiatives, sales growth plans, design/engineering improvements, and financial management while consistently achieving desired levels of growth and customer satisfaction performance. He has continuously demonstrated an ability to combine visionary, strategic, and tactical expertise to produce bottom-line results and financial strength, all while serving the needs of the client and the client's customers.

AJ has been instrumental in achieving significant cost reductions and revenue/profit improvements through re-engineering, lean principles, team building, hiring top talent, and leadership expertise.

Above all, the service to the client and a job well done is paramount.

AJ is a skilled negotiator and analyst. In addition, he possesses outstanding training skills; as a highly effective coach/trainer, AJ has a strong track record of recruiting, mentoring, and building high-performing teams that serve the customer superbly and consistently.

Company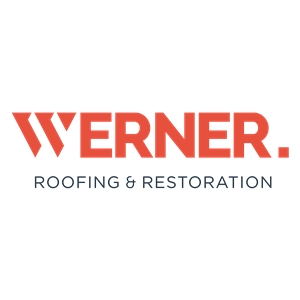 Werner Roofing & Restoration
212 Buchanan St.
Colorado Springs, CO 80907
United States
720-705-6155
http://wernerroof.com/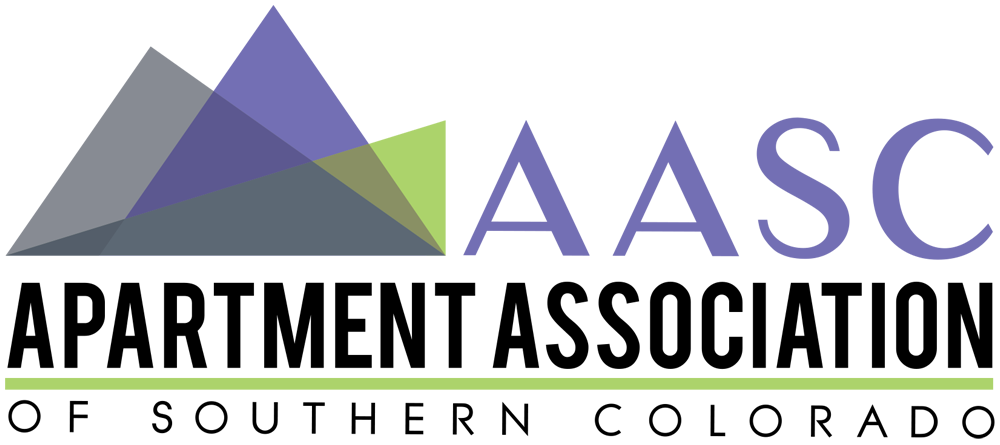 Supplier
---
What areas of Colorado do you service?