Back to New Members (Last 90 Days)
Company Overview
ABOUT US
Pedcor Management Corporation's purpose is to provide quality management for multi-family real estate developments. Our communities stretch from coast to coast, including Alabama, Colorado, Illinois, Indiana, Iowa, Kentucky, Michigan, Missouri, Minnesota, Nebraska, North Carolina, Ohio, Oregon, Texas and Virginia. We strive to be the number one provider of Affordable Housing. Pedcor Management Corporation is an owner held management company and is accredited through the Institute of Real Estate Management® (IREM), winning multiple awards for property management and community design.

Additionally, P.M.C. is committed to continuing education for our employees. Staying abreast of the latest industry information is of the utmost importance so that our communities are competitive in a fast-paced environment. P.M.C. currently boasts employee certifications and designations from IREM (Certified Property Manager® (CPM) and Accredited Residential Manager® (ARM)), the National Apartment Association (National Apartment Leasing Professional, Certified Apartment Manager), the National Association of Home Builders (Housing Credit Certified Professional), the National Center for Housing Management (Certified Occupancy Specialist) and the Occupational Health and Safety Administration (10-hour Certification).

P.M.C. provides the formulation and implementation of marketing strategies, new product delivery absorption, income and expense projections, personnel selection, training and direction, maintenance and formulation of management systems and procedures. In addition, P.M.C. provides site selection feasibility and unit design input and acts as construction liaison for ownership in the area of quality control and interim operations management.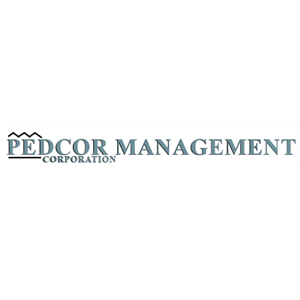 Pedcor Management Corporation
Carmel, IN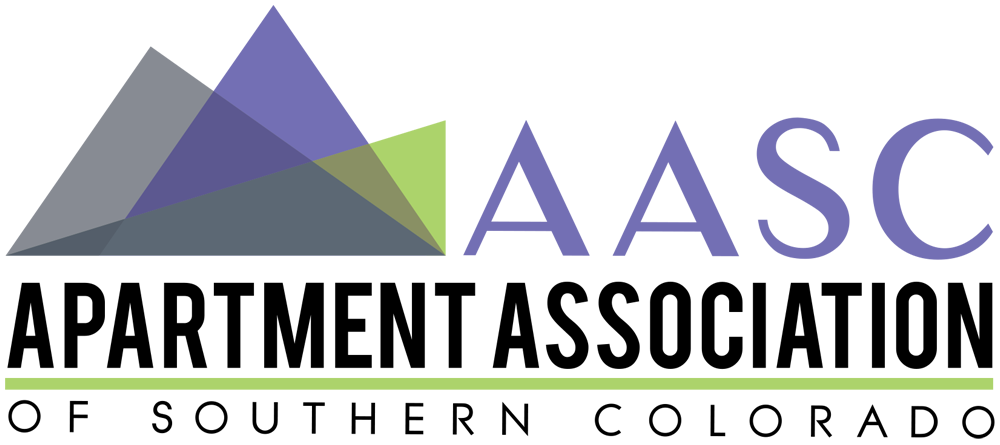 Apartment Community
---