Back to New Members (Last 90 Days)
Professional Bio
Doug Hartley is the Regional Vice President at Resource Management, Inc. For the past 20 years, Doug has been a highly motivated and top performer in various consulting and sales leadership roles.

Doug has passion for helping to design and implement strategic business and Human Resources programs for employer groups.

Resource Management, Inc. creates a one-stop shop buying experience for small to mid-size businesses by providing an integrated, cost-effective payroll solution for managing employee administrations and human resources.

"What I love about my position is the fact that I get to meet new people every day and develop custom business solutions that satisfies the needs of my clients."

Resource Management, Inc. provides employers an economies-of-scale by offering custom insurance and payroll services, which results in increased buying power and lower premiums.

By removing the hassle of administering these services, we enable business owners to re-focus their efforts on growing their enterprise and managing their company's productivity.

Company Resource Management Inc.
720-458-3422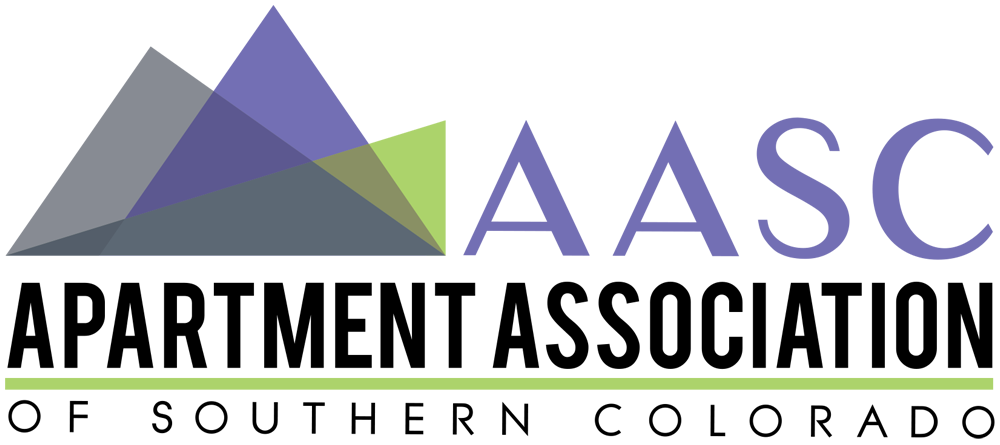 Supplier
---
What areas of Colorado do you service?
Colorado Springs only, Fountain/Security Widefield, Pueblo, Durango, Gunnison, Trinidad, Manitou Springs, Montrose, Woodland Park, Monument, Rosenberg, Canon City, Air Force Academy