Back to New Members (Last 90 Days)
Company Overview
Welcome To Block Multifamily Group
Serving Our Clients For Over 40 Years.

Block Multifamily Group (BMG) provides multifamily management services in a wide geographic area, with a strong presence in Kansas City, Northwest Arkansas, and Shreveport, LA. Our de-centralized management, coupled with a centralized financial center, enables our staff to provide proactive property management services in a timely manner. Effectively managing our clients' needs is the focal point of our operating philosophy. Covering conventionally-financed multifamily assets as well as HUD-insured properties; BMG is able to provide services for a wide client base.

Our successes in the industry have been recognized, not just by our clients, but also by a wide variety of industry measurements. In 2020, a year marked by significant challenges, properties within the BMG Portfolio were awarded Top Rated on Apartment Ratings, Elite 1% through J. Turner Research, and Best in Class through Ellis Partners in Management Solutions! Residence at Stratmoor
Colorado Springs, Colorado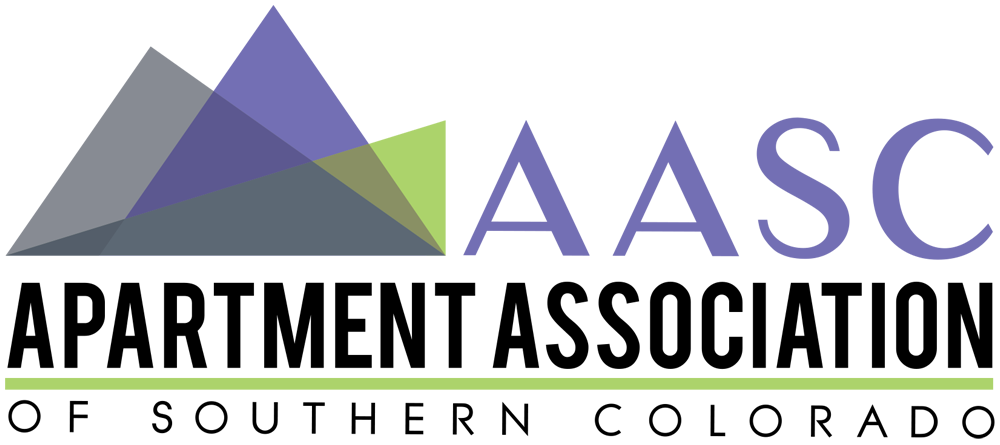 Management Company
---